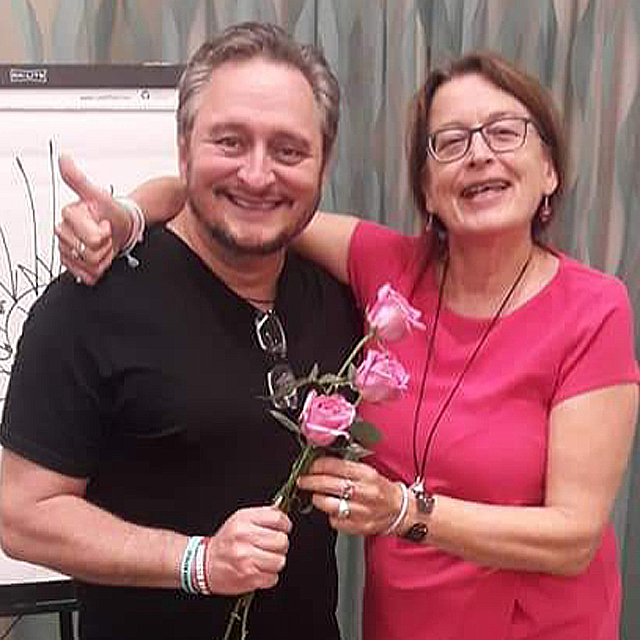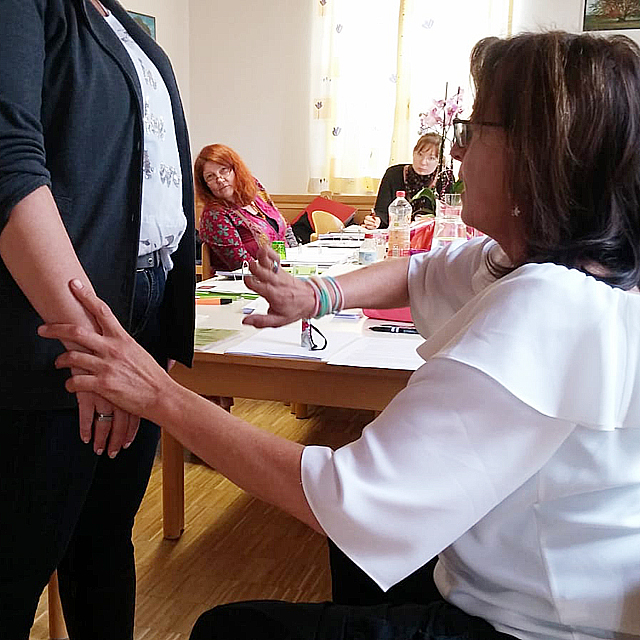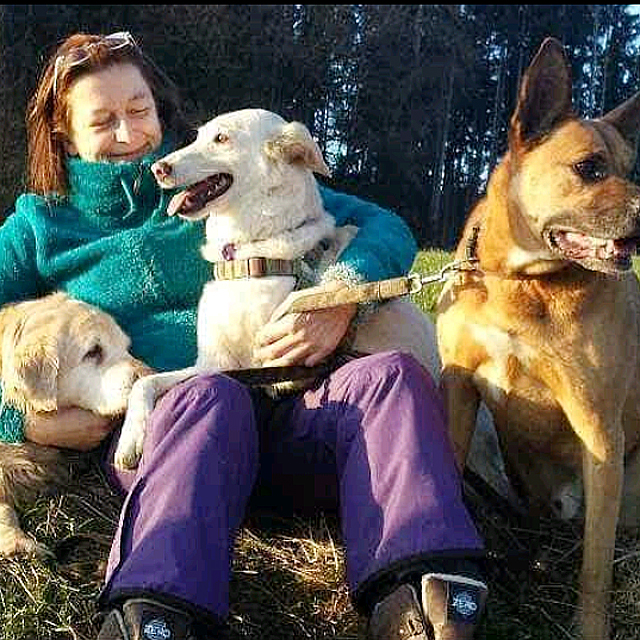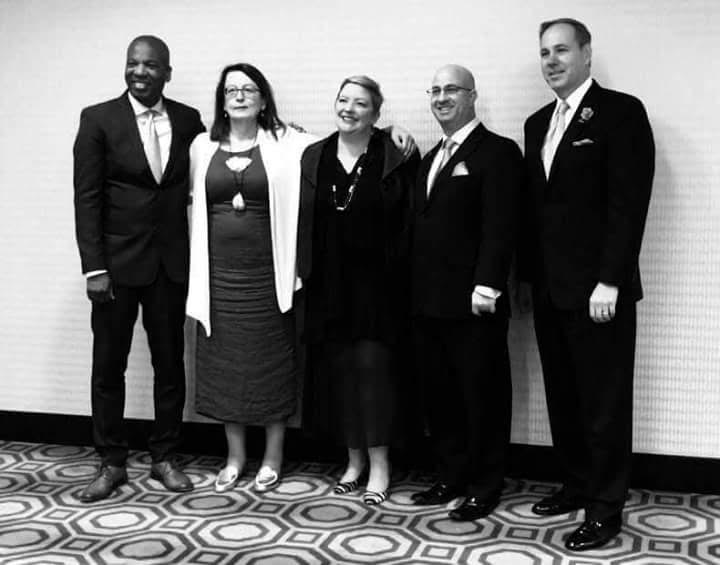 Reggie Batts. Motivational Speaker. USA • Dorothea Cosma Schulz. Prosperity Coach. Germany
Rose Chastain. Business Coaching. Australia • Jason Gilbert. Hypergrowth Advisor. USA
Kevin France. Multi Business Owner. USA
About Dorothea Cosma Schulz
Once upon a time there was a young shy little girl hardly speaking to anybody. Her biggest desire was to hurry up and live her life very fast so that she could go back home to heaven soon again. That's where she felt very deeply she belongs to in "real life".
Now it is 2018. Six decades later.
Today she is feeling she actually is living a life in heaven. A life living in heaven on earth. A heaven on earth she created for herself.
After decades of construction – going through all kind of dark and all kind of bright days – she kept on building her own paradise heaven on our beautiful planet earth constantly up to the next level.
Today she is coaching people.
People in Europe,in the United States, in Africa…
Showing others how to get better
How to take THEIR Life to the next level
How to move forward and create successfully THEIR hearts desires
She is coaching people on personal issues & with unique solutions on
– transforming troubled relationships
– love
– financial wealth
– effective stress reduction
– accelerated learning
– raising and educating kids
– finding and fulfilling their essential Life Purpose
As a cancer survivor with quite an amazing background in alternative medicine she is coaching on a variety of health issues, health improvement and fitness.
Talking about Fitness on all levels:
Physical, mental, emotional and spiritual
She is coaching business people on expansion and financial wealth, crushing financial anxieties and limitations, creating a strong prosperity awareness and mindset – manifesting in outstanding numbers.
She is coaching people on their spiritual journey – offering an outstanding unique tool to connect and clearly communicate with their own higher self and soul – finding ESSENTIAL answers, solutions and peace beyond words.
She is coaching kids, teenagers, seniors up to dying people in hospices on a peaceful and gentle transition….
YES. YES. YES.
That's what I do today.
And I love it.
I enJOY it.
Thats my life.
My essential Life Purpose.
My fulfillment.
My heaven.
My heaven on earth.
The "good" i created and found for myself – bringing me to grateful – to feeling blessed – to being fulfilled beyond words….
my own knowing,
my own experience
my own win and prosperity
Today I pass it on to others.
In Coaching, Workshops, Retreats educational certified trainings. In my center, in companies and business organizations, in alternative medicine schools and places, in public educational events, as guest speaker in charity events.
For all
who are willing to benefit
who want more
who are hungry for better
who desire to reach their hearts goal,
who want to transform this planet to a better place, a better place for themself and for others.
who want education and training to become a transformational speaker and coach.
For clients, entrepreneurs and business owners, educational training students, coaches, speakers, medical professionals and experts, parents and teachers…
My Center AS Institute is located in the beautiful town Augsburg in Germany. A city built by the romans more than 2000 years ago.
Augsburg. The city of Renaissance. That's how they call our city. Renaissance meaning "re-born", born again.
That's exactly what happened to me in this town. Born again from shy and nothing to a blessed person living a rich and fulfilled life in prosperity.
I started the AS Institut 1988. This year there is the 30 years celebration. Three decades. Thousands of clients and students from 23 nations until today joined me:
for better.
For more.
For higher.
For faster.
For expansion.
For Prosperity.
For Fulfillment.
For Health and Wealth.
For clearing troubled Relationship and Love issues.
Find their Testimonials on YouTube on my channel Dorothea Cosma Schulz.
Feedbacks and successtories see besser-leben-as.de and here on magnetforprosperity.com
Life in Prosperity Event
December 9th, 2018 • AS Institut in Augsburg, Germany
We will have a big three decades celebration. Everybody is welcome to join us. It's open and free for everyone interested to see and experience.
How would YOUR life be different when you are being…
• BETTER
• FASTER
• MORE EFFICIENT
• BECOMING A MAGNET FOR PROSPERITY…?
Join us for unique and brilliant inspiring information & tools for life-transforming breakthrough.
Its celebration time. Welcome to our Life in Prosperity Event.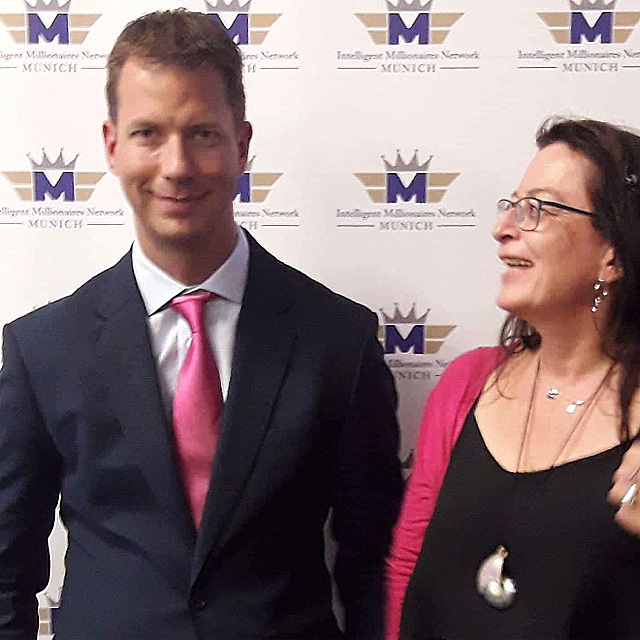 Schedule an intake phone call with Dorothea